DAS Startup Showcase 2023 Winner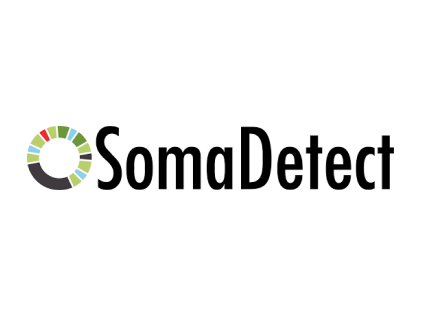 STARTUP
SomaDetect
CEO
Bethany Deshpande
ABOUT
We are a precision dairy technology startup with a mission to help farmers make the best possible milk. We have developed an in-line sensor that uses the power of artificial intelligence to detect health and reproductive indicators.
Startups Participating in DAS Startup Showcase 2023
Judges of DAS Startup Showcase 2023
Startups Participated in Previous Startup Showcase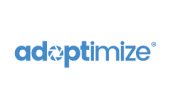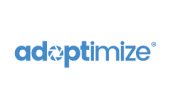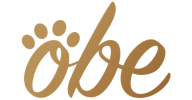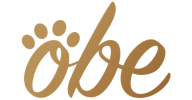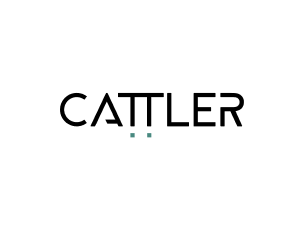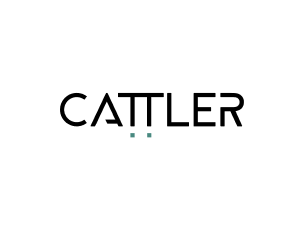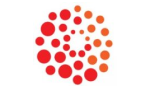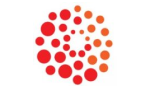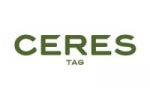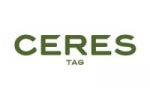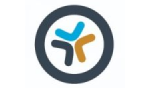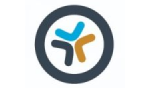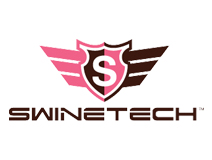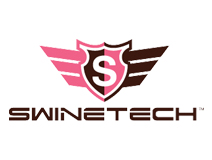 Do you want to pitch your idea in DAS 2024?