DAS_2022
Digital Animal Summit 2022
Digital Animal Summit 2022 has successfully concluded with over 180 industry professionals who virtually participated. Folio3 AgTech being the Platinum sponsor enabled interactive discussion from the AgTech Industry Leaders. The virtual summit hosted renowned personalities from the AgTech industry including Entrepreneurs, Innovators, Board members, and executives.
The discussions focused on the latest trends and the role of AI and Data in transforming the industry with efficient solutions. AgTech industry professionals shared valuable insights regarding the latest approaches being adopted for disrupting the AgTech Industry.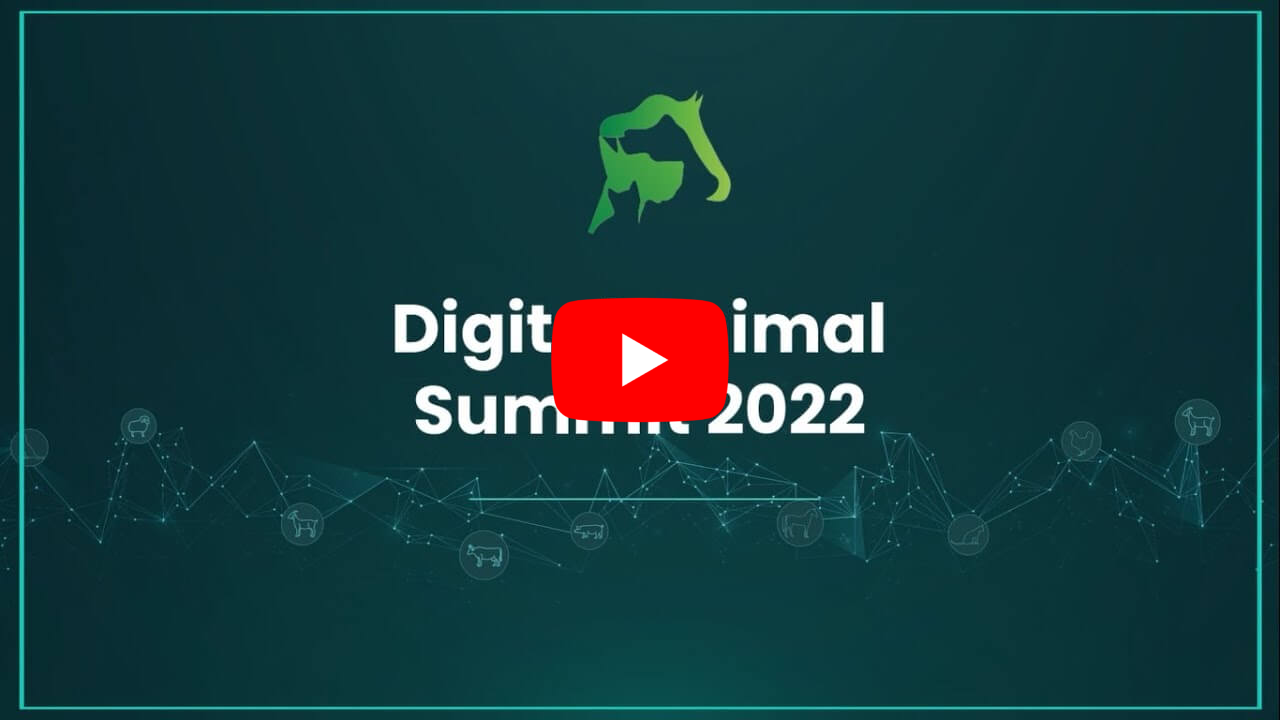 Groundbreaking Insights From Disruptive Entrepreneurs.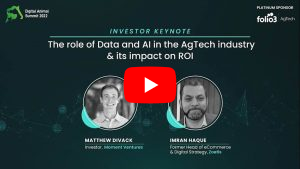 DAS 2022 – Investor Keynote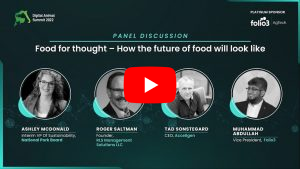 DAS 2022 – Panel Discussion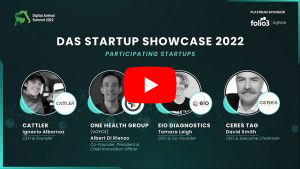 DAS 2022 – Startup Showcase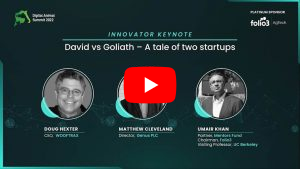 DAS 2022 – Innovator Keynote