Limited Seats Available
Use discount code 'DASEARLY70' to get 70% off your ticket price.
Speak at DAS 2023
If you are a thought leader or a renowned entrepreneur, join us as a guest speaker!
Do you have a
Disruptive startup?
Book your 1-1 session with Silicon Valley VCs
Pitch your innovative idea in startup showcase
Digital Animal Summit brings Leaders, Tech-Innovators, Investors & Entrepreneurs of the AgTech industry together.
For the last five years, Digital Animal Summit has proved to be the most comprehensive, industry-focused, and 'must-attend' event in the AgTech field.
The Digital Animal Summit for the year 2022 focused on the latest approaches, perspectives, and technology-driven solutions in animal health and management practices. With Folio3 AgTech as a Platinum Sponsor, DAS 2022 became a great success.
235
Industry Professionals
In 2022, we were honored to host some of the world's most renowned players in the AgTech industry including Cargill, Boehringer Ingelheim, Moment Ventures, Acceligen, Genus PLC, National Pork Board, WoofTrax, Bill & Melinda Gates Foundation, Mentors Fund, Agri Beef, Neutripeutics, RLS Management Solutions, Ceres Tag, Cattler, One Health Group, EIO Diagnostics, and Adapt1st.
In 2023, we want to continue our success streak and are looking forward to hosting our DAS in person to discuss the future of the agtech industry, especially in the wake of Data Science and AI.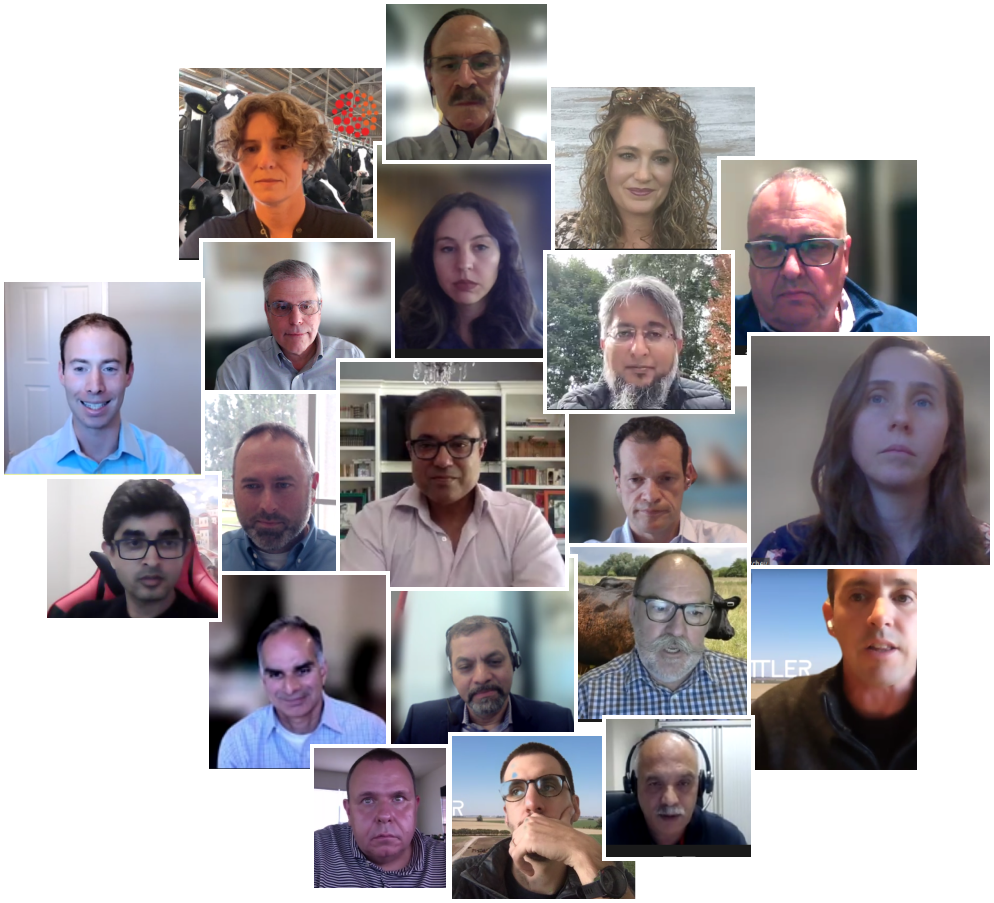 DAS_2023
Participating Organizations