On Thursday, March 21, 2019, entrepreneurs, investors, academics, and executives attended DAS 2019 to explore animal care, production, and management in the age of AI. The summit was headlined by over 130 industry leaders and animal tech entrepreneurs who highlighted the need to accelerate digital transformation of the animal care industry.
130+
Industry Professionals
DAS 2020 is going to be bigger and better, connecting leaders from the animal care industry with tech innovators, entrepreneurs and investors.
For latest updates on industry meetups and insights, subscribe to our monthly newsletter.
2019 Photo Gallery
DAS_2020
Participating Organizations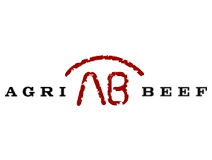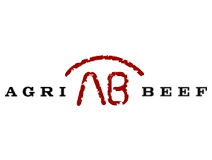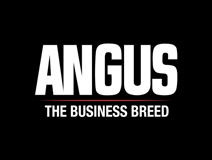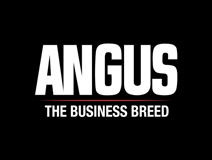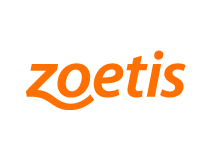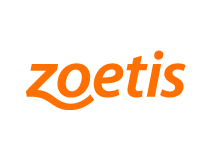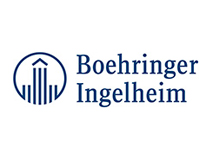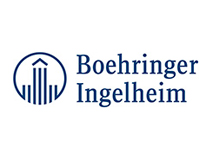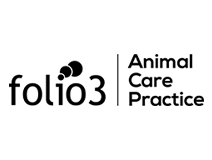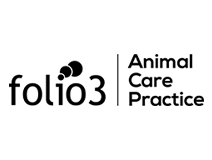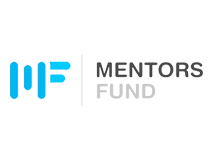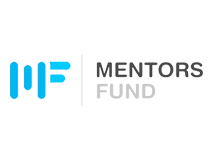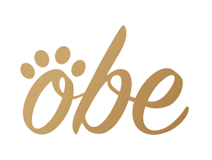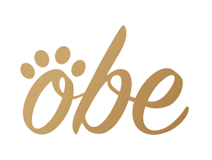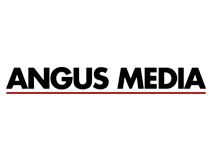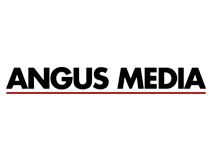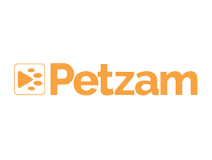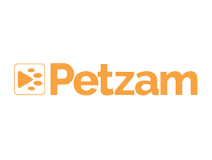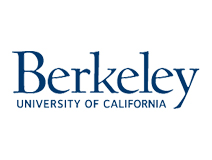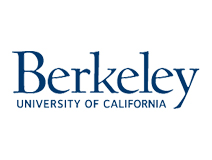 Testimonials
What Attendees Are Saying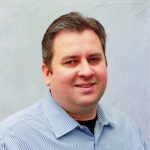 The dinner the evening before was a great way to warm up the attendees and get the speakers introduced. The attendees were the right mix of experience, level within their organizations and mix of organizational types in the animal health market.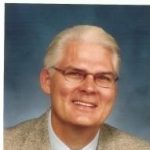 I really liked the high-tech aspect of Live Polling, and later the way questions could be submitted via the smartphone app. I appreciated when the panel moderator had prepared specific key questions and the question itself was also displayed on the screen for reference while the panel was speaking.
<DAS2020_Countdown/>
DAS 2020 Starts in