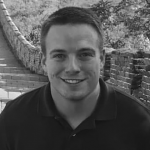 The digital animal summit was an incredible experience that allowed me to connect with a wide variety of entrepreneurs, well-established companies, and active investors. These connections have turned into long-term relationships that have helped SwineTech transform the swine industry.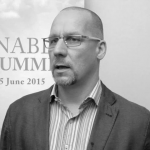 DAS has put us in contact with leading animal health companies in order to strengthen our offering for this sector. We are now developing new animal-health related feature thanks to the contacts we were able to make at DAS.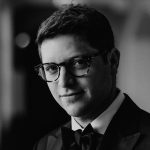 The Digital Animal Summit made the world of innovators in the space much smaller and provided us with connections and partners that we continue to work with to this day. It's so important that these forums continue to exist to bring thinkers and leaders together to accelerate industry growth.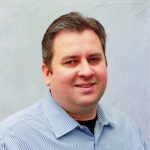 The dinner the evening before was a great way to warm up the attendees and get the speakers introduced. The attendees were the right mix of experience, level within their organizations and mix of organizational types in the animal health market.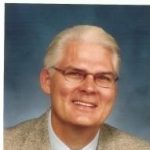 I really liked the high-tech aspect of Live Polling, and later the way questions could be submitted via the smartphone app. I appreciated when the panel moderator had prepared specific key questions and the question itself was also displayed on the screen for reference while the panel was speaking.