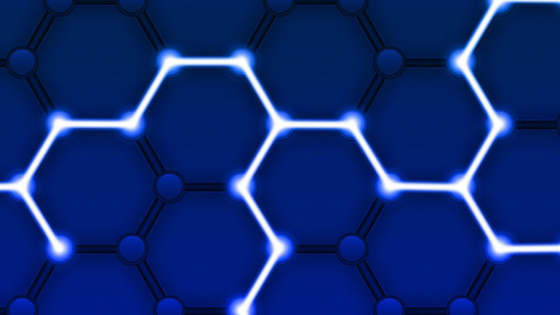 Move Over Bitcoin, Blockchain To Power Beef
Let's move over bitcoin and dubious ICOs as blockchain is now enabling transparency and traceability for farmers and ranchers. Walmart has mandated that all lettuce producers use blockchain to provide full-spectrum traceability. The Australian company BeefLedger Ltd., has created the first blockchain-based supply chain platform that allows ranchers to record and share the entire history of their beef.
Younger consumers have clearly indicated that they favor food producers that promote full transparency. An estimated 94% of US consumers say they would be more loyal to food brands that promote transparency. This is creating the pull for innovative smart startups and progressive producer to go long on blockchain-based traceability.
From Romaine lettuce to ribeye steak, consumers shall soon know the entire history of their meal. Food for thought for blockchain startups and ranchers alike.
Author:
Umair Khan
Founder, Mentors Fund