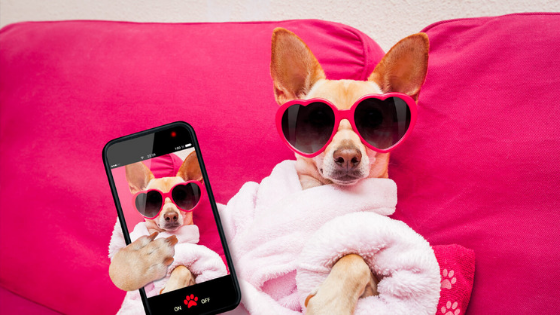 Of Dogs and Unicorns: VC's Go Gaga Over Pets
With over $300 million each in venture investments and near billion-dollar ("unicorn") valuations, Wag and Rover are the poster children of tech investors' new found love for the pet care industry. This is good news. This is also bad news.
Access to capital will encourage more entrepreneurs to take on the transformation of an industry that is ripe for disruption. Startups are already taking on everything from dog walking and boarding apps, to pet insurance, pet tracking and safety, online dog training, online pharmacies, and telemedicine solutions for vets. But easy, eager capital can mess up an entrepreneur's priorities away from product-market fit to press releases and conferences. It can hide low user traction. It can dress up substandard offerings that customers don't stick to. Beware the dogcom bust.
Interestingly, the adjacent field of large animal care is still relatively unnoticed by Silicon Valley investors. This may seem bad news. But for the entrepreneur who "thinks different" and obsesses about building a product customers truly love, this is also good news.
Author:
Umair Khan
Founder, Mentors Fund