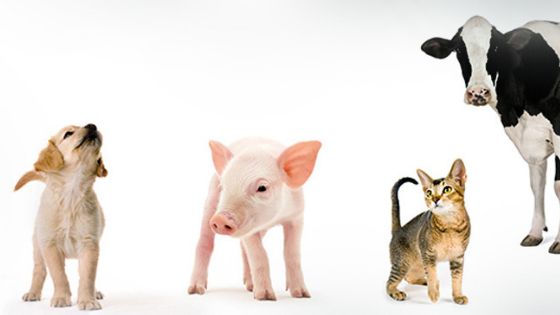 Year Round Up
We would like to come back to another very active year for the pet care and animal health category. This highlights the continued transformation of our industry.
For context, this comes after some major moves that have happened in 2017: Boehringer-Ingelheim acquired Merial for more than $12b (2017), Mars acquired VCA for $9b (2017), and PetSmart acquired chewy for $3b (2017). These transactions had the objective to consolidate strategic core businesses.
2018 was an exciting year with an increased number of transactions and strategic activities.
In January, Softbank made a $300m investment in a dog-walking start-up (newsletter Sept 18). In March, Walmart announced their ambition to open 1000 veterinary clinics in partnership with PetIQ. In April, Henry Schein decided to spin off its animal health division and merge it with Vet1stChoice (named Covetrus) and form an independent Public Company and General Mill acquired Blue Buffalo for $8b. In May, Zoetis announced the acquisition of Abaxis the second largest diagnostic company behind Idexx, for $2b. In September, Elanco went public and was valued around $11B. And in the last 4 weeks, Bayer announced that they will "review options for their Animal Health" and Merck acquired Antelliq a leader in Animal identification.
This may not be an exhaustive list, but it shows 2 key trends. One, that new large players are investing in this category (Softbank, General Mill, Walmart) and second, that many companies are getting out of their comfort zone to expand their value (Zoetis significant expansion in Diagnostic, Merck in Animal Identification, Henry Schein merger with an online pharmacy).
As millennials comply less and less with veterinarian's recommendations and move away from live animal-based products, it will be interesting to see how these companies will transform into more agile organizations, build new internal capabilities, maintain high valuations and adapt to the ever-changing customer expectations.
2019 should be equally interesting!
How Idexx will respond to its new competitor?
Will smaller manufacturers like CEVA, Virbac and Vetoquinol go on the offense?
How will the other pet fooders react to Mars and General Mill?
What else do you see for 2019?
On behalf of the Digital Animal Summit Advisory board, we wish you a happy holiday season.
Author:
Sebastien Lafon
Founder, Adapt1st